FTIR GT5000 Terra
We have delivered a new type of portable analyzer FTIR GT5000 Terra, from the Finnish manufacturer GASMET Technologies, to the Department of Public Health PGC.
GASMET Technologies is a leading manufacturer of portable FTIR analyzers. A big advantage of these analyzers is the ability to measure up to 50 gases simultaneously. Versions of portable FTIR analyzers are useful for both emission measurements and for measurements of greenhouse gases, gases in the working environment, in fires and the like.
The GT5000 Terra is a useful and robust tool for measuring gases in the environment. The new versatile and even lighter analyzer in the portable product series represents a new generation of gas analyzers that combine high technology, ease of use and portability.
They also published an article in Novi List:
https://www.novilist.hr/rijeka-regija/rijeka/novi-instrument-u-nzzjz-u-pgz-a-prijenosni-analizator-zraka-otkriva-433-kemijska-spoja/?meta_refresh=true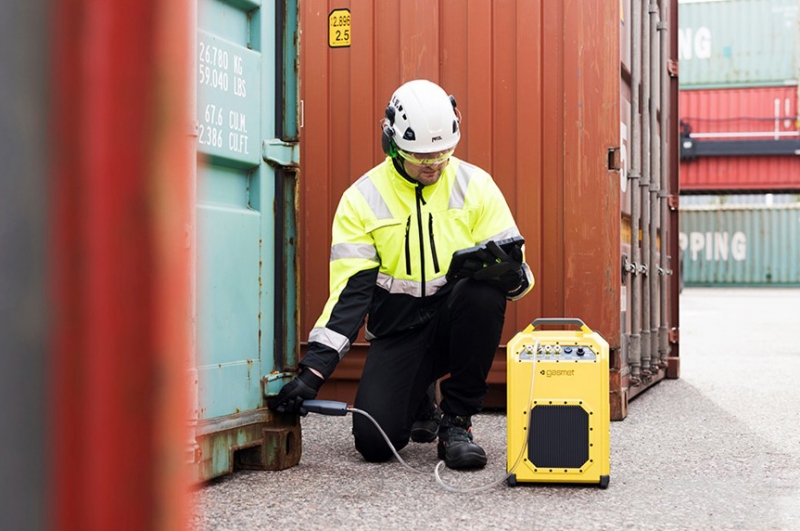 ---
AMS for continuous measurement of O2 and COe in VIPAP
On the K6 steam boiler in the company VIPAP VIDEM KRŠKO, we have installed an automatic measuring system for continuous measurement of the O2 and COe (sum of unburned molecules - CO, H2, CxHy) ENOTEC COMTEC 6000.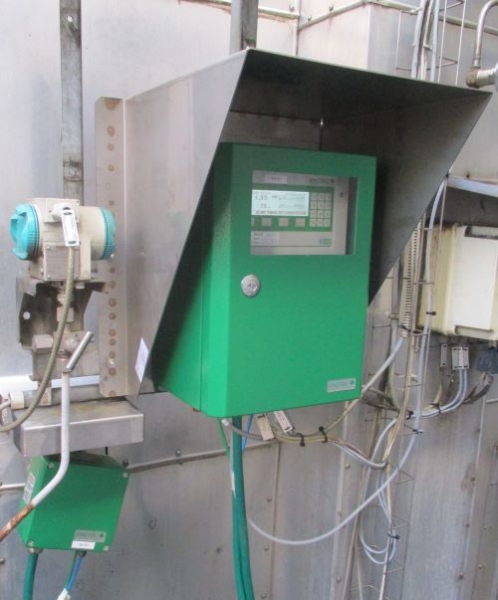 ---
AMS for continuous measurement of CO, NOX and O2 concentration on PB7 gas turbine in TEB
The 2020 project in TEB is a project replication from 2017, which confirms the success of the developed AMS concept for measuring NOX on gas turbines!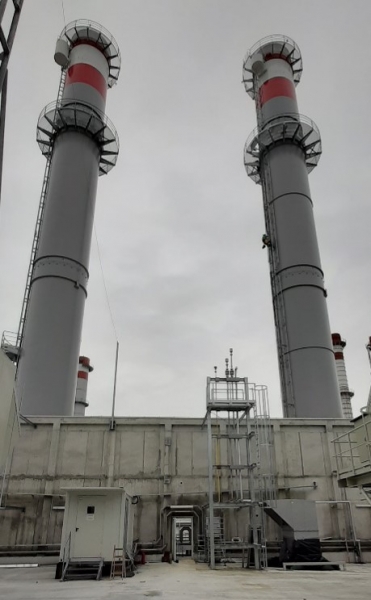 ---
A system for continuous measurement of mercury emissions in HOLCIM Koromačno
We have installed our first CMM mercury emission measurement system from GASMET Technologies in a cement plant in Koromačno, Croatia, which operates fully automatically.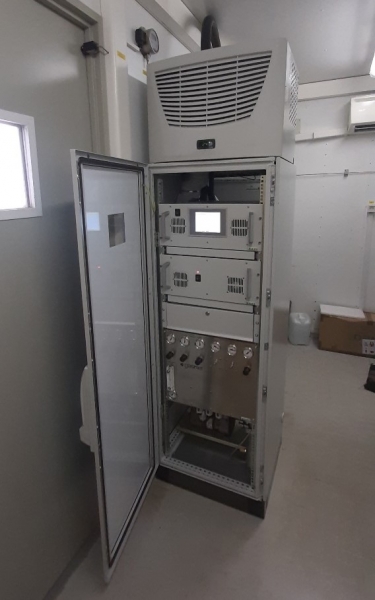 ---
CEMTEC system installed in Lukavac Cement
We have installed together with the company ENOTEC the first CEMTEC system in the Balkans in 2020 in Lukavac Cement, BIH. It is a heated sampling probe for permanent sampling of a gas sample from a rotary kiln in a cement plant.

---
New AMS installed in the ZAG
We have developed an automatic measuring system (AMS) for testing of fire effluents. AMS allows simultaneous measurement O2 from three measuring points.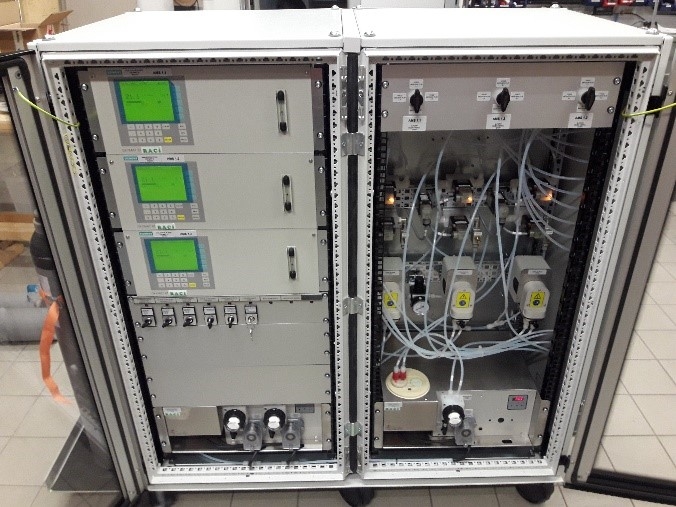 ---
Field test of new Gasmet GT5000 Terra
With the brand new Gasmet GT5000 Terra we measured the gases inside containers. The results were in many cases alarming. We detected several toxic compounds with concentrations exceeding the TLV (Threshold Limit Value).
Many of the monitored gases are both invisible and odourless. According to the European Agency for Health and Safety at Work (EU-OSHA), each year in EU alone, 120 000 people develop cancer due to exposure of carcinogens at work, leading to an estimation of 80 000 deaths per year.
---
New FTIR AMS installed
In 2019 we have installed brand new FTIR AMS in ENERGETIKA LJUBLJANA, d.o.o. –TE-TOL with additional DUST and FLOW measurements in exhaust gases.
---
New AMS in KNAUF INSULATION, France.
We installed two AMSes in KNAUF INSULATION, ILLANGE, France for measuring of SO2, O2 , FLOW, DUST concentration and IN-SITU laser measurement of NH3 and H2O.
---
New O2 measurement in natural gas installed
For the company Plinovodi d.o.o. we have installed two AMSes for HC and H2O Dewpoint measurement in MMRP Ceršak and MMRP Rogatec. In 2019 we upgraded installed AMS in Ceršak with additional O2 measurement in natural gas.
---
Gasmet's New Portable Gas Analyzer GT5000 Terra
---
25 YEARS OF RACI COMPANY
In 2019, company RACI d.o.o. is celebrating 25th anniversary. Today, we are pleased to be the leading local system integrator and supplier of continuous gas analysis systems. At the same time, our measurement laboratory and inspection body with our expertise ensures credible results of occasional and permanent emission and process measurements.
---
Obtained authorization of the Ministry of Environmental Protection and Energy of Croatia
We are happy to announce that we have obtained the authorization of the Ministry of Environmental Protection and Energy of Croatia to perform periodic measurements of the emission of substances into the air from stationary sources of pollution and inspection of automated measurement systems for emissions.
---
First FTIR AMS built-in with with domestic based knowledge
In 2018 we have built-in the first FTIR AMS in VIPAP VIDEM KRŠKO d.d. with domestic based knowledge. We are pleased that the system operates continuously and without errors.
---
NEW PRODUCT: ENOTEC ENSITU® 7000 O2 for small sized boiler and furnace applications
---