We offer a comprehensive:
Front End Engineering Design for gas analytics (FEED), which includes:
translating the client's needs into a conceptual design and then a basic design,

design of the project task and then the design and definition of the individual phases of the project,

helps to determine feasibility and initial project cost estimates.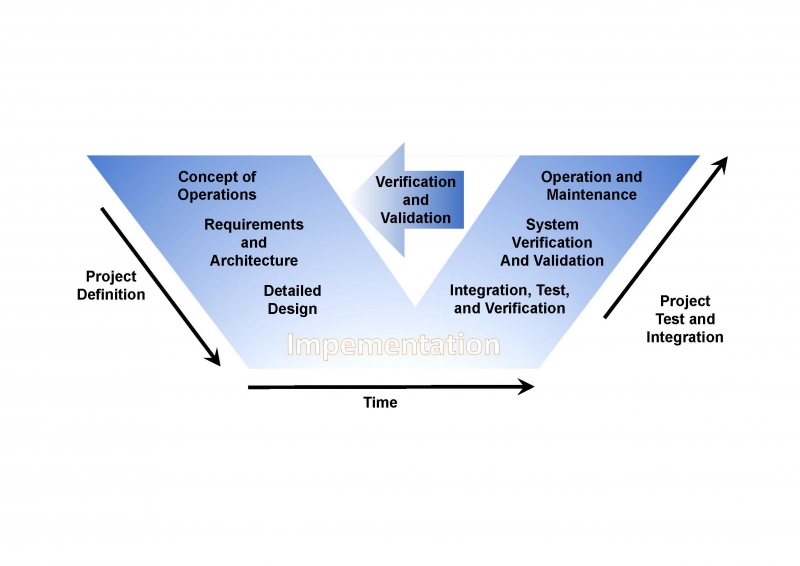 Engineering:
which includes all technical design and other engineering activities necessary for the implementation of each project.
Training:
By training we help the user's staff, who is responsible for the maintenance of gas analytics systems, to develop an instinctive sense to recognize normal operating conditions and develop a sense of assessment of the credibility of the readings on the measuring instruments, while at the same time identifying irregularities in the operation of the equipment. Only in this way the availability of gas analytics systems can be improved.

We also offer comprehensive trainings in gas analytics from legislation, conformity assessment, evaluation of results and periodic environmental reporting.