Our footprint
RACI d.o.o. operates in the field of energy-ecological engineering and has many years of rich experience in Slovenia and nearby countries of the European Union and the Balkans, as well as in slightly more distant countries around the world.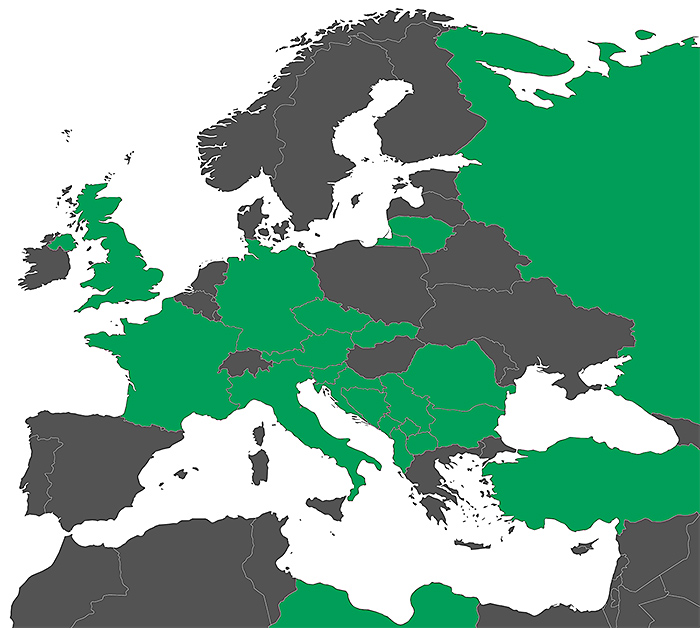 Rationalization of Combustion Processes
A trademark which guarantees competent solutions, high quality of delivered systems, availability of plants as well as excellence and traceability of measurements.
Read more
Key reasons
With extensive and long-term experiences, we can offer complete and competent custom-built solutions, as well as reliability, comparability, and traceability of measurements.
Historical connections and understanding of different markets and languages allow us to meet the needs of our customers.
We have more than 25 years of experience in the field of energy, production and processing of metals, production of non-metallic mineral products, chemical industry, waste recovery, other industries and in ensuring production quality, product quality and protection of devices and people.